Asia
18.10.2018
Three new hotels will be opened in Singapore

Tailor-made experiences await families, business travellers, groups and couples at the new gateway and getaway in Sentosa. Far East Hospitality, Singapore's leading operator of hotels and serviced residences, today announced that the Village Hotel at Sentosa and The Outpost Hotel will open Q1 2019. The Barracks Hotel is slated to open Q3 2019.
Adding 839 keys across three distinct hotel experiences – all at a strategic location at Artillery Avenue in the Palawan area of Sentosa, this new gateway and getaway is poised to shift our visitors' centre of gravity into Singapore's State of Fun.
"While there are travellers who prefer distance from the hustle and bustle during their getaway, others look for convenient and connected accommodation options," said Mr Arthur Kiong, Chief Executive Officer, Far East Hospitality. "Located in a prime area in Sentosa, our new hotels offer guests the best of both connectivity as well as the serenity of an island getaway. It's as near, or as far as you want it to be."
Just 2 minutes away from Imbiah monorail station, 10 minutes from Singapore's Cable Car Sky Network, and a walk away from Universal Studios Singapore, the beach, and the Sentosa Merlion, guests will be able to enjoy excellent connectivity to major attractions in Sentosa.
The hotels also place guests close to the Sentosa causeway, and adjacent to a bus stop serving buses going into the main city area. Here, they are no more than 15 minutes away from the Central Business District, major shopping areas, and attractions including Gardens by the Bay and Trick Eye Museum.
Village Hotel at Sentosa: Made just for families, business travellers and groups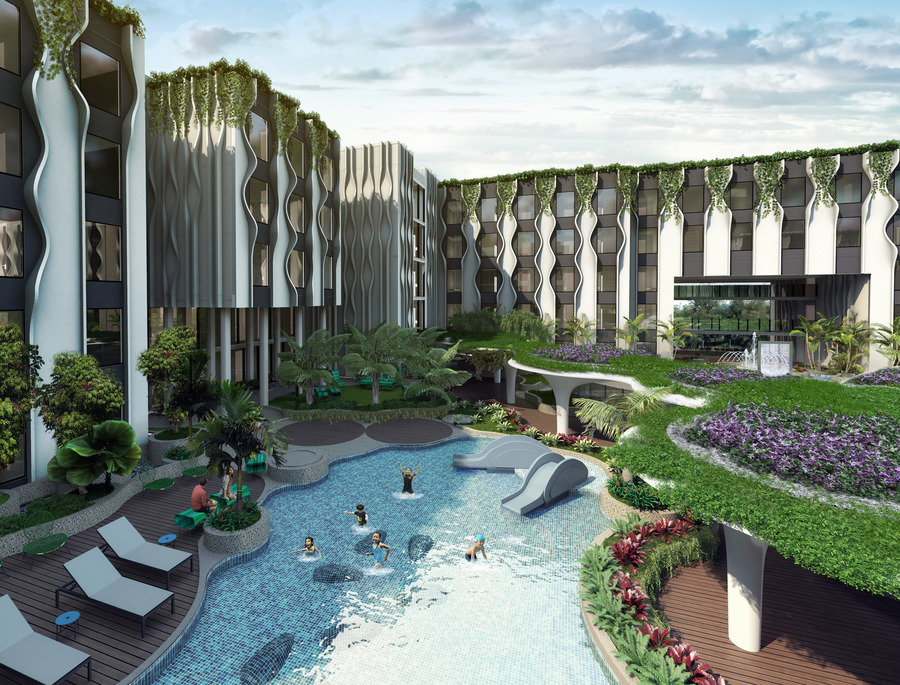 An expansion of the Village brand, Village Hotel at Sentosa is set to be its flagship property offering one of Sentosa's largest room inventories. It adds 606 keys to the island's mid-tier accommodation options, including family rooms that each come with two en-suite bathrooms and two sets of amenities.
True to the brand, the hotel experience embodies the uniqueness of where it is located. Its modern architecture transports guests to an island getaway thoughtfully juxtaposed against the beautifully restored heritage buildings in the area, while the room aesthetics are energetic and fun, featuring sun- washed hues of nature by the sea.
Facilities and Event Venues
Filled with amenities, activities and event spaces, the possibilities are endless for families, business travellers and groups looking to connect, play and bond.
The pool deck offers a unique experience with themed pool zones, gardens, and outdoor spaces for rest, recreation and intimate events. Pools include the Children's Play Pool, Lazy River Pool, Adventure Pool, and the highlight – the Pamukkale Pool.
The Pamukkale Pool is an infinity pool overlooking the seaside. Here, guests can enjoy cocktails from the pool bar, sunset views, as well as the daily evening fireworks by Wings of Time.
For large-scale celebrations and meetings, guests will be able to host parties of up to 480 at The Commune.
The Outpost Hotel: A stylish adults-oriented island getaway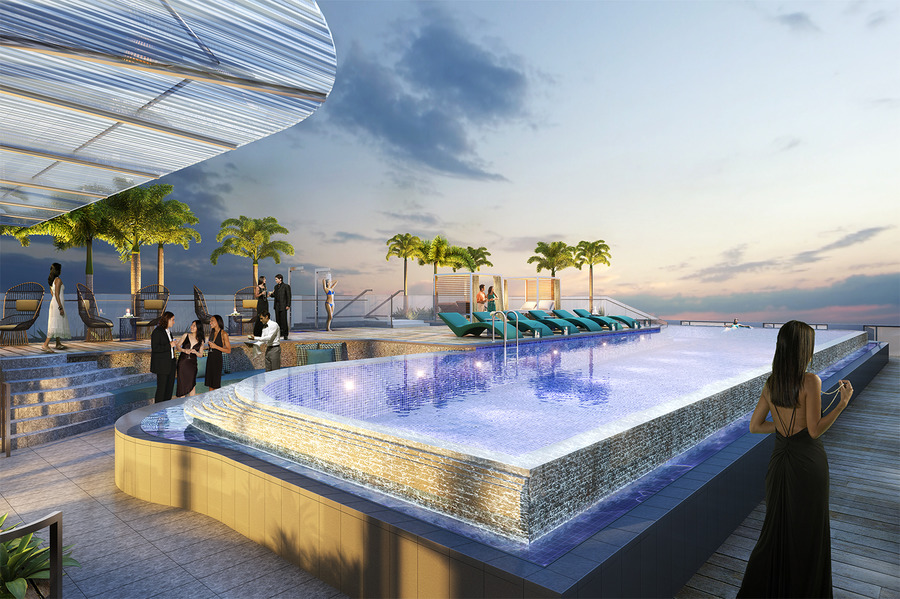 An adults-oriented getaway, The Outpost Hotel is a new brand to the Far East Hospitality portfolio.
Offering 193 stylish guest rooms featuring chic and bold aesthetics inspired by distinctive black and white design, the hotel is suitable for individual travellers and couples. The hotel experience has been built for guests who prefer exclusivity and appreciate attention to detail.
Facilities and Event Venues
On the rooftop of The Outpost Hotel is a pool and bar available exclusively to guests. Overlooking the sea, the space is perfect for evening cocktails, candlelit dinners and intimate celebrations.
For couples looking to tie the knot, the Revelry Hall at the Events Centre offers a beautiful, romantic space for wedding celebrations.
The Barracks Hotel: A luxurious island getaway for the discerning traveller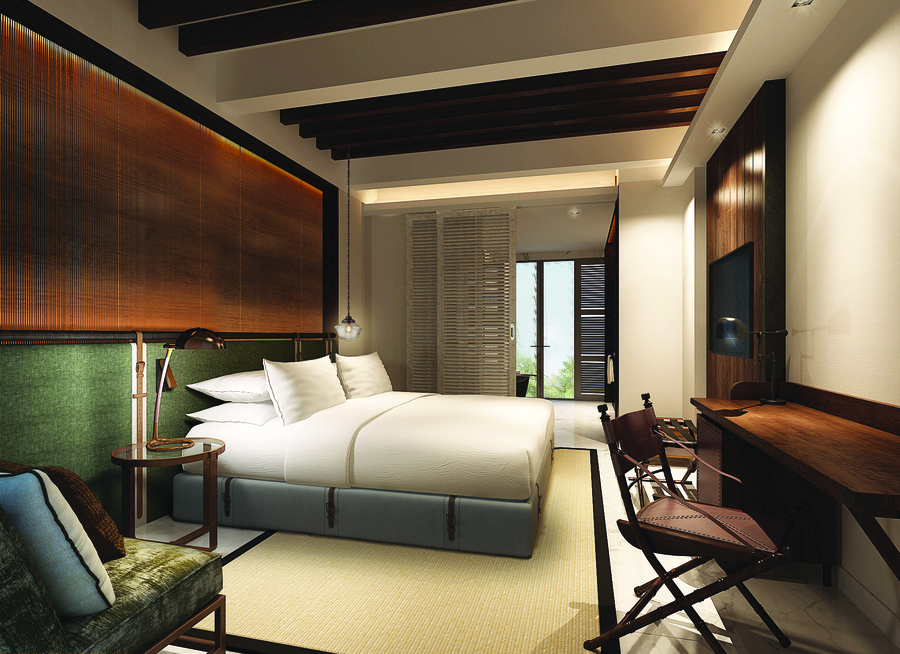 Another new brand to Far East Hospitality, The Barracks Hotel offers an experience designed for the discerning traveller looking for old school luxury, exquisite service and timeless charm.
Housed in a conserved colonial building, the hotel is rich in heritage and history, serving as a window to the island's past.
With just 40 keys, the hotel is highly exclusive. Rooms on the ground floor offer direct access to the pool and jacuzzi.
Soft Launch rates available for booking from 7 November 2018 – for a limited time period only
Both Village Hotel at Sentosa and The Outpost Hotel will be offering Soft Launch rates from 20% off room rates.
Booking period is from 7 November 2018 to 30 June 2019.
Stay period is from 19 February to 30 June 2019.