Incoming
15.11.2022
Opportunities for medical tourism: mineral waters and natural mud of St.Petersburg

In 2022, St.Petersburg celebrates the 350th anniversary of the birth of its creator, the first Russian Emperor, Peter the Great. Long ago, in 1717 Peter the Great founded the basement for developing of resorts with his decree "On the search for mineral waters in Russia". Two years later, in 1719 the royal palace was built on the iron-containing mineral water source in honor of the god of war, Mars. Mineral waters and unique climate of Resort district of St.Petersburg became the drivers for development of resorts and country houses (named dacha in Russian) in XIX century. Alongside warm destinations – Crimea and North Caucasus – which are also famous by its natural mud and waters, Resort district of St.Petersburg on a Finnish gulf was more appropriate for those who needs cool air and careful sun.
30 best sanatoriums and retreat centers, located in Resort district of St.Petersburg are among the best health facilities for both adults and children; the register of them is published on the web-site of St.Petersburg Medical Tourism Agency. This pilot project named "Health card of Russia" was presented during main mice events in 2021 by Committee for Tourism Development of St.Petersburg and St.Petersburg Medical Tourism Agency.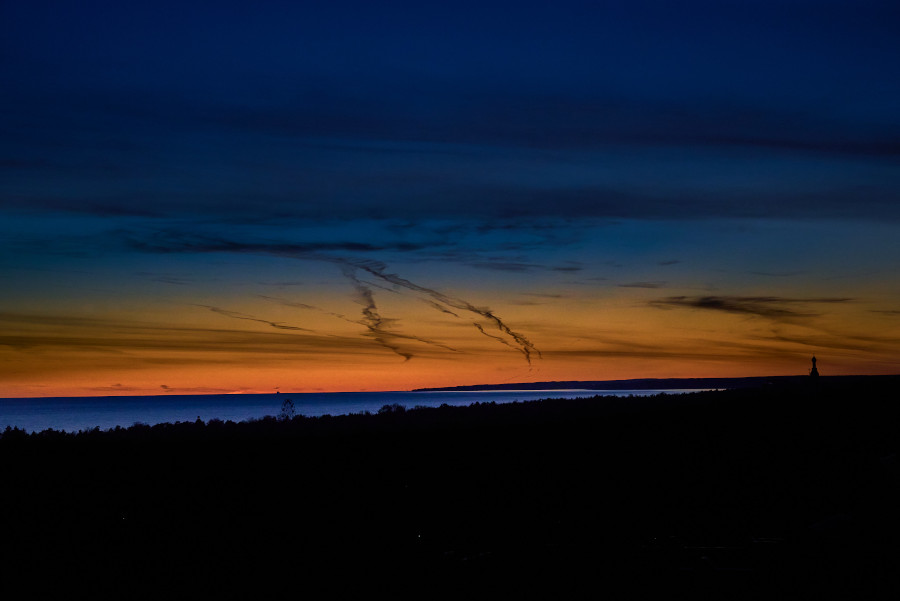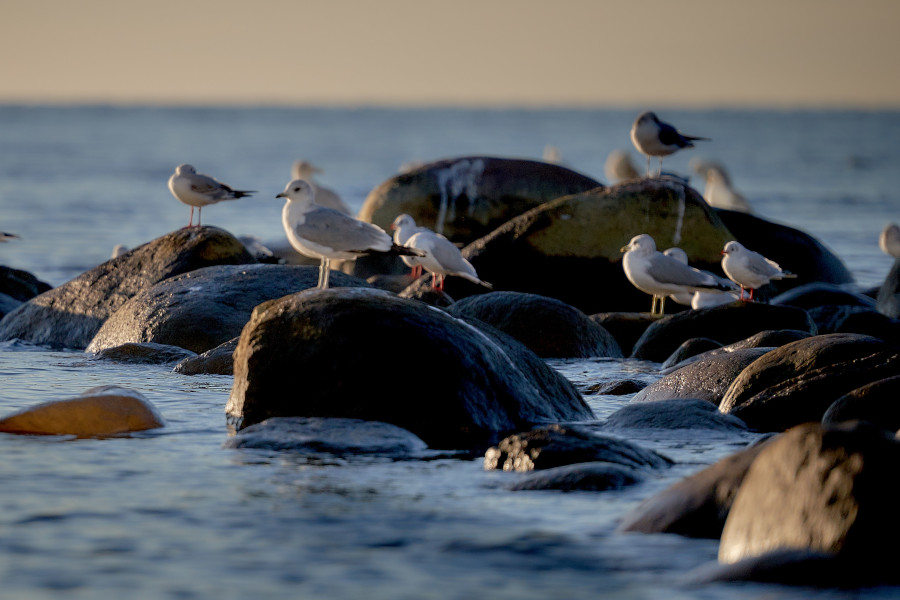 The most interesting places among those 30 sanatoriums are "Sestroretsky resort", founded in 1898 by decree of Emperor Nicholas II, the first clinic of adaptation medicine with integrative approach in Russia "X-Clinic", unique cardiology sanatorium "Chernaya Rechka", resort "Baltic Coast" which is specialized on professional diseases of underground workers and sanatorium "White Nights" with access to the coast of the Finnish Gulf with a private beach.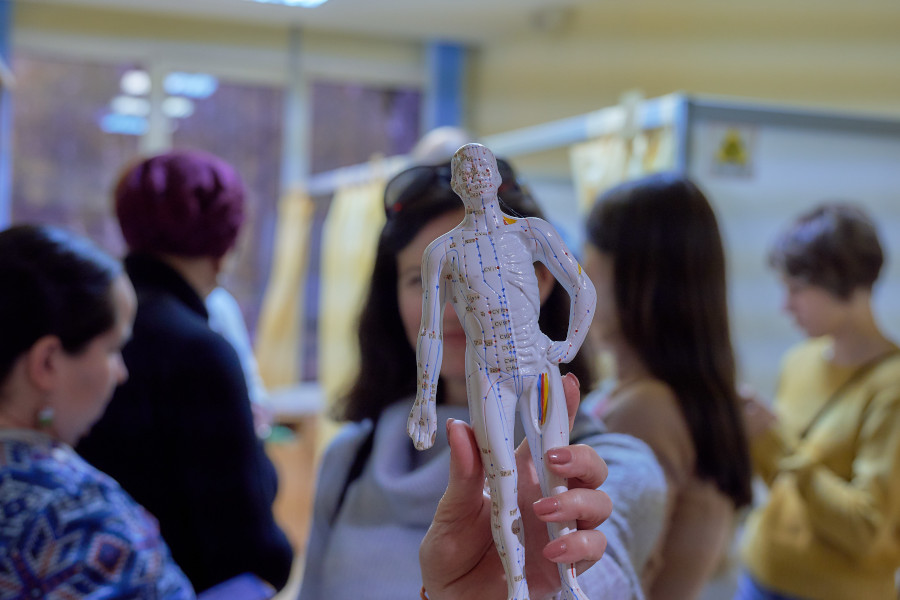 Each of them has its own advantages – mineral water, the one and only mud, direction of medicine (neurology, cardio, orthopedics, recovery after Covid-19 for the majority of institutions), but all sanatoriums and retreat centers may be proud for the professionals – doctors and nurses, as well as special personnel in private retreat centers with night sick-nurses, psychologists and social workers and cultural programs offered there.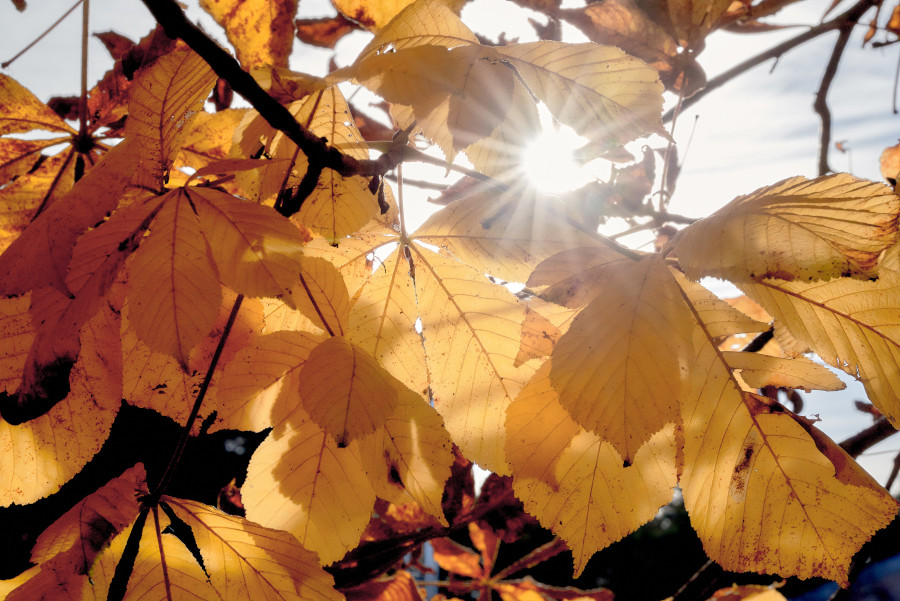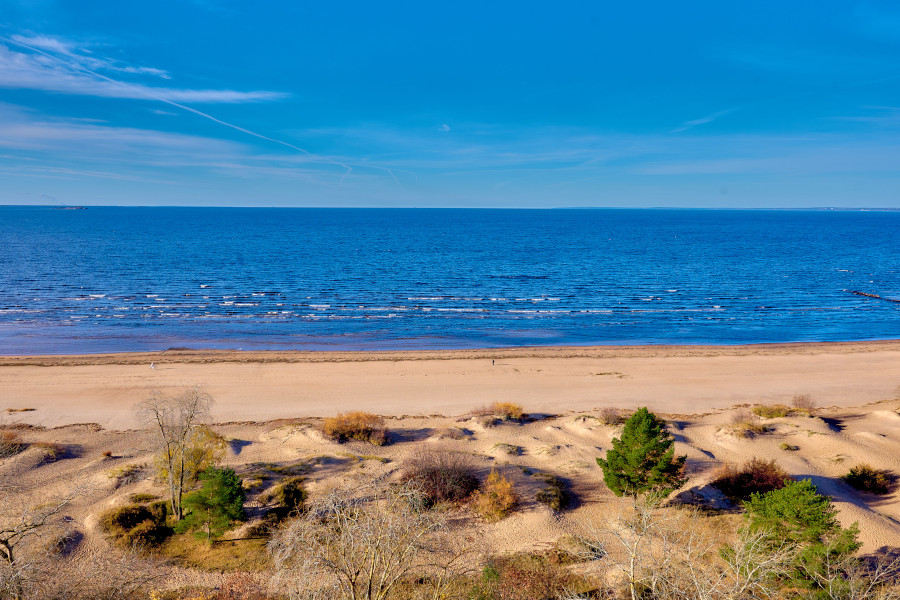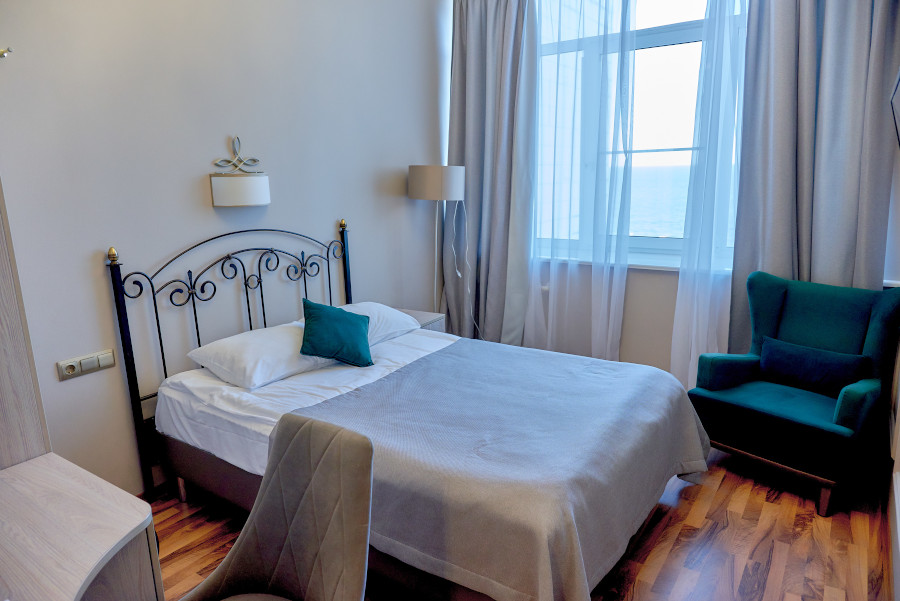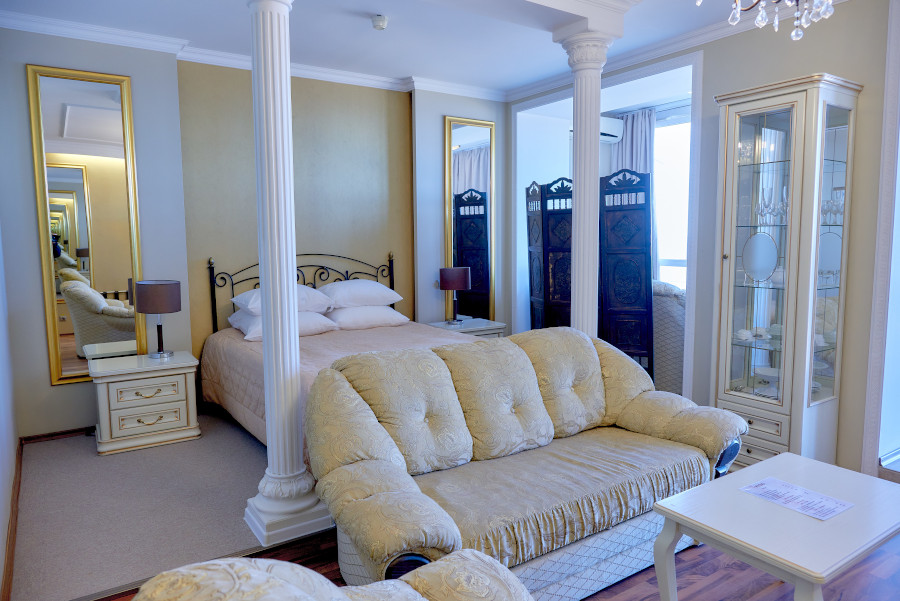 Sanatoriums "Sestroretsky resort" was chosen by more than 300 foreign patients from 28 countries during last years, which can be explained by its carefully preserved the centuries-old traditions of treatment and recovery, usage of the healing mineral water, therapeutic mud and the seaside climate. It can be visited by citizens of St.Petersburg ambulatory too. "Sestroretsky resort" has the largest therapeutic pool with mineral water in North-West of Russia with temperature of 29-30C.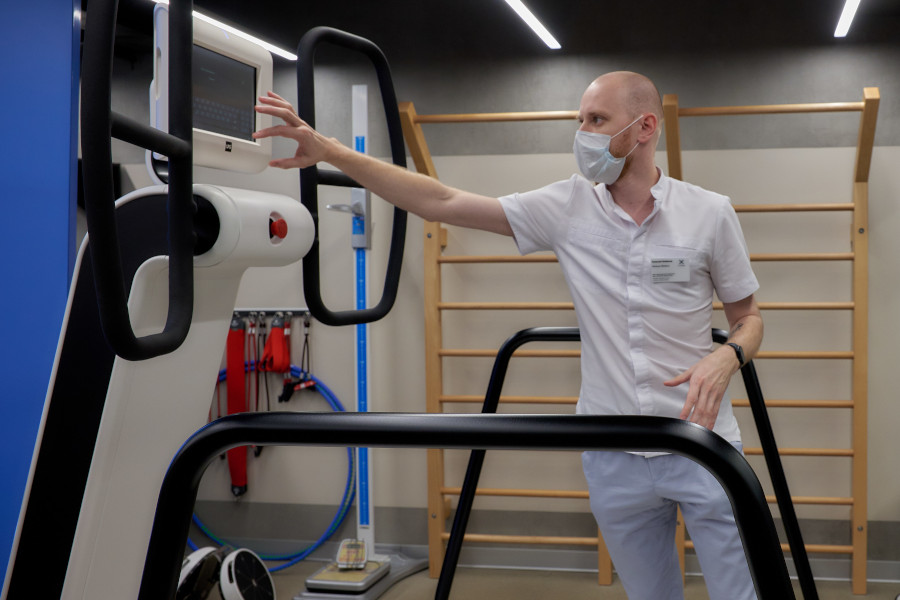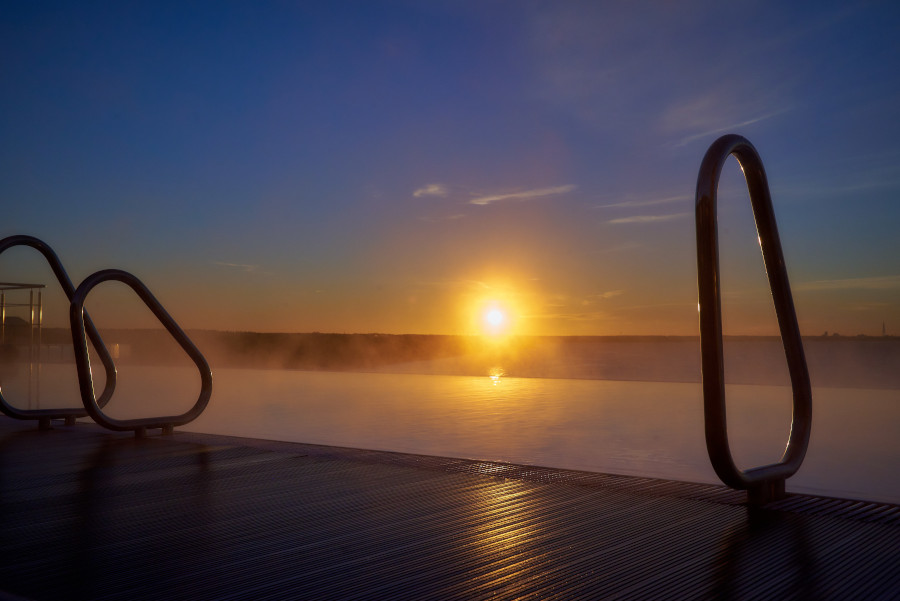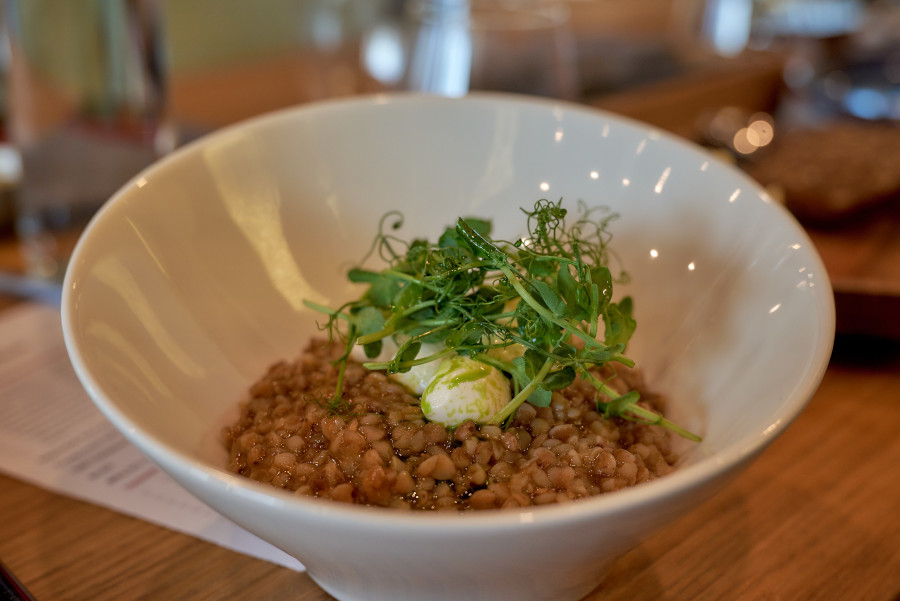 "No classic ideas about sanatoriums and hospitals" assure the professionals of X-Clinic, situated on the coast of Gulf. It is the completely new type of medical and hospitality institution, which programs and services of adaptation, detox and renewal of the visitors present the progress of the retreatment. From impressive open swimming pool on the roof where the sunsets and sunrises can be met daily to up-to-date equipment, spa and wellness programs, check-ups, medical services and recovery of psycho-emotional state to personalized menu with gluten-free, lactose-free, salt-free fresh local meal it is the new point on the medical tourism map, focusing into foreign visitors as well.
The places of interests such as famous village of Repino with museum of painter Ilya Repin named "Penates" which wife offered vegetarian meal (and "X-Clinic" chef was possibly inspired by that) to the guests or village of Komarovo with dacha of Russian poetess Anna Akhmatova, eco trails for scandi walking, bikes routes, yoga opportunities and the widest choice of hotels, sanatoriums, wellness, spa and cozy rehabilitation and retreat centers and resorts with modern Russian and Western equipments make the area extremely attractive.
Not surprisingly, that after pandemia of COVID-19 the Venice of North will not stop and is ready to present the wide opportunities of treatment and rehabilitation for foreign and Russian tourists. It is necessary to mark, that St. Petersburg is the only region of Russia where the concept of "medical tourism" is enshrined at the legislative level. The Agency of Medical tourism provides methodological support to relevant market participants, organizes and conducts conferences, forums, workshops and information campaign among foreign partners from the CIS, SCO, BRICS and ASEAN countries.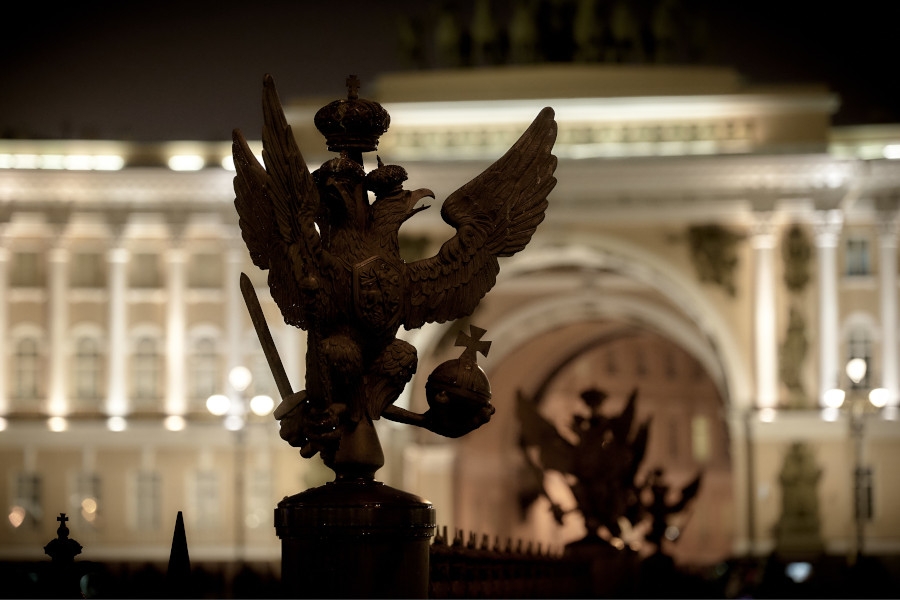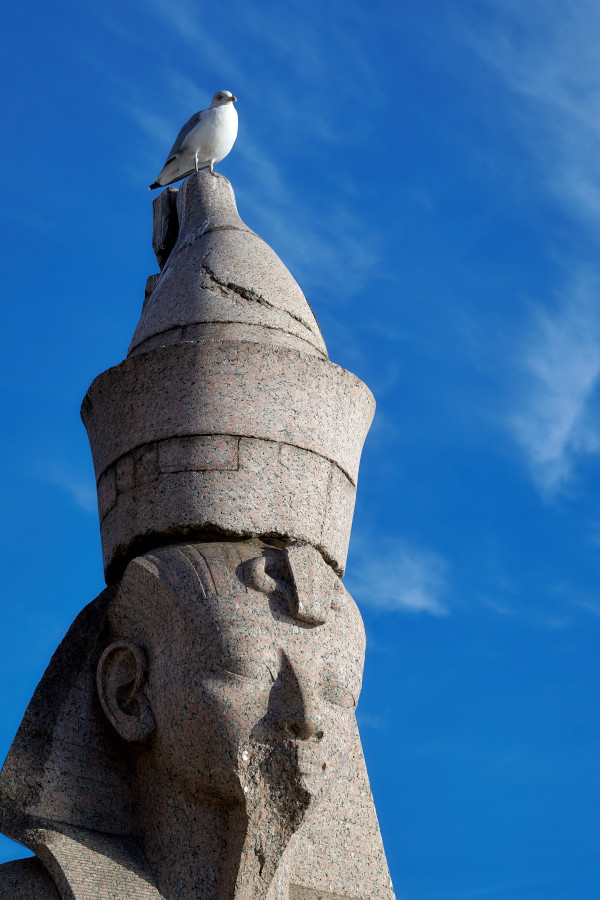 Since 2020 India, Vietnam and Saudi Arabia show the stable flow of tourists on medical programs as sanatoriums and hospitals of St.Petersburg offer quite attractive prices and high level hospitality. In October 2022, 15 tour operators from India have visited St.Petersburg and called it "fantastic trip".
According last data, declared by Federal State Statistics Service (Rosstat), 57 thousand people are constantly employed in St.Petersburg tourism and hospitality sphere, thus every twelfth work place depends on tourism which allows St.Petersburg to be the heart of hospitality and professional medical service.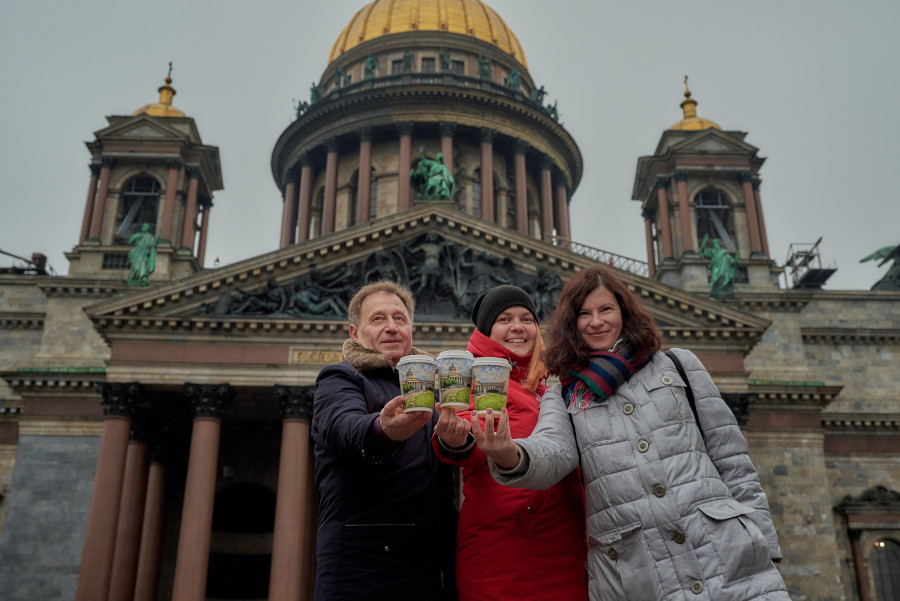 https://russtd.com/st.-petersburg-supports-the-image-of-medical-tourism-capital.html

Photos by Zaur Karamyzov, an honorary member of Russian Photo Union and Ambassador of The national union of hospitality industry. He is the founder and director of the Union of Photographers and Cinematographers "Novator". Photo and video-festivals, organized and conducted by "Novator", were awarded at the All-Russian competitions and exhibitions related to mice and event tourism.